Products
This is where you can browse products in this store.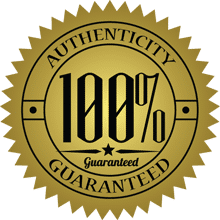 At Bagover, we ensure every single bag we take in is 100% authentic, or your money back. Click here to read more about our authenticity promise.
Shipping Policy
We offer free shipping on all orders. Our standard shipping time is 5-10 business days from our confirmed purchase date.
Return Policy
We have a no return and no refund policy, unless the item in question is deemed non authentic. We ask you to please view the photos carefully before buying.